Calabar Old Boys Association - Canada, Annual Golf Tournament, Saturday, June 18, 2022
Arrival Time 12:30, Lunch 1:00 PM, Shotgun Start 2:30 PM, Dinner 7:30 PM, $200.00 per Golfer, Dinner $65.00


Again, this year our tournament will be held at the Richmond Hill Golf Club, a beautiful 18-hole championship layout, that offers all levels of golfers a truly enjoyable experience. With a challenging mix of water hazards, sand traps and undulating terrain, it is a great course to test your game and sharpen your skills.

The Clubhouse facility boasts a friendly bar for liquid refreshment, which can be enjoyed in air-conditioned comfort or on the adjacent patio overlooking the 18th hole; an elegant restaurant where we will share a delicious dinner following our afternoon of golf; and a welcoming tent for our casual lunch or for chilling to sweet reggae music. The patio overlooking the 18th green is a perfect spot to wind down after your game, and reflect on 'what could have been' on the course!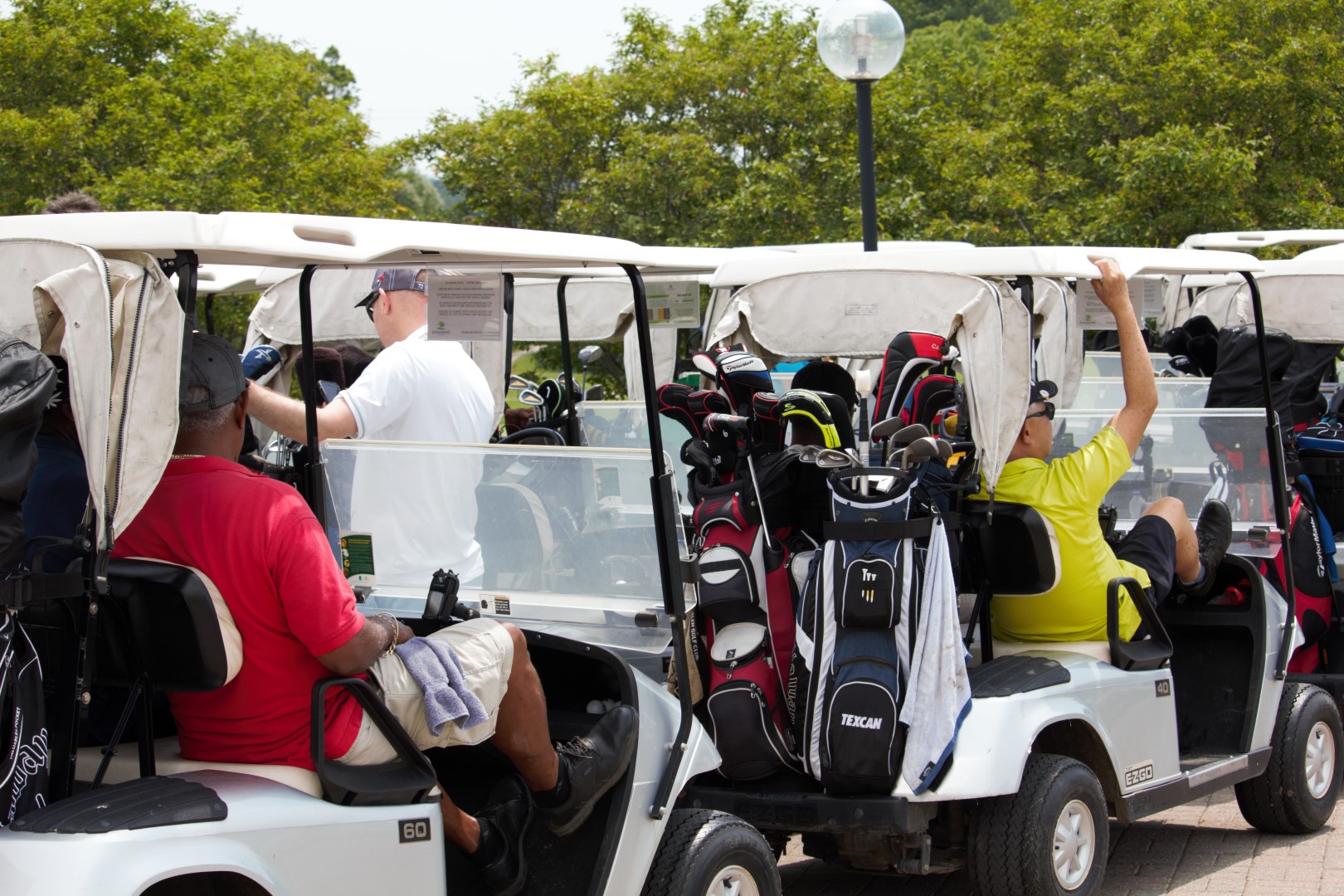 Includes lunch and dinner
$200.00 per Golfer
Please enter name(s) then totol the number of golfer(s) below, click (submit)
Dinner at 7:30 pm.


$65.00 per person



Please enter name(s) and the number of dinner guest(s) below, then click submit.
Bronze Donation 50.00


Silver Donation 100.00

Gold Donation 250.00